TRICHOMONIASIS "MAKESHIFT CREMATORIA" CD
$

11.99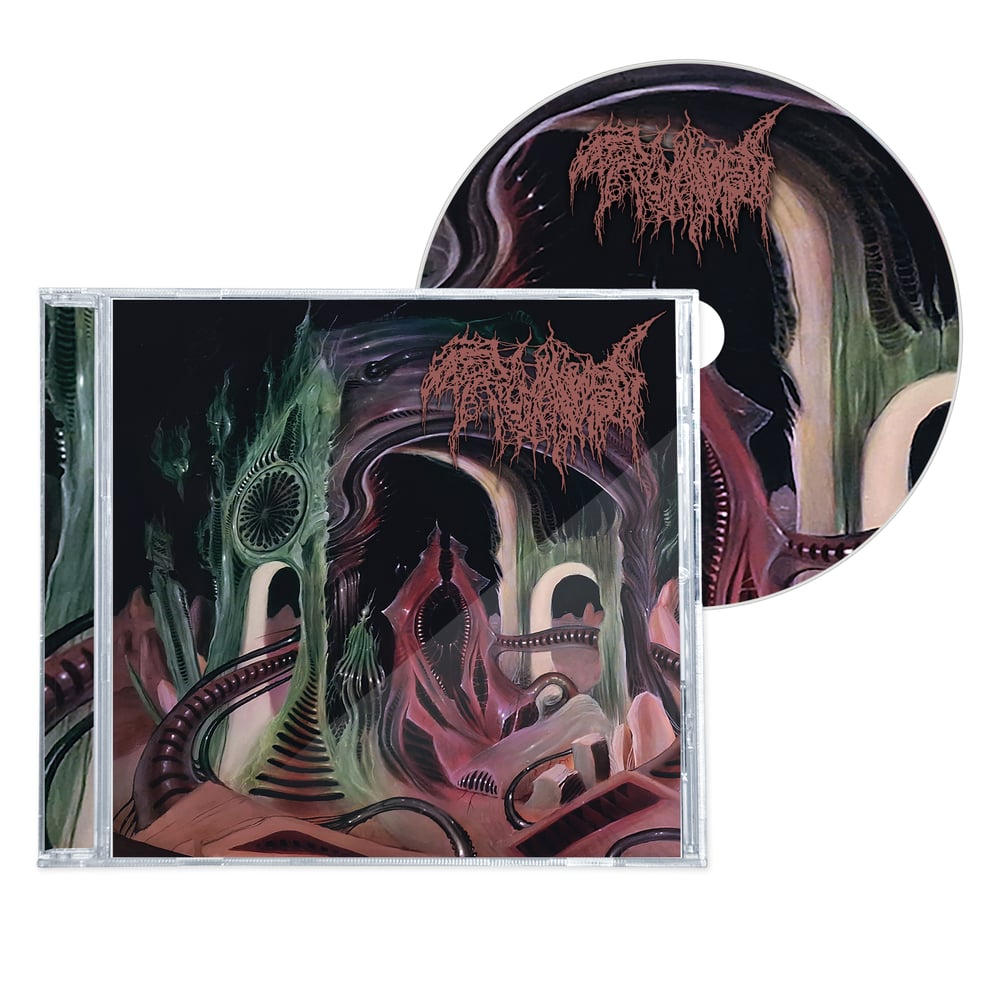 19 Tracks | 36 minutes
TRACK LIST:
1. Foaming Epicenter
2. The Viral Underclass
3. Acute Exposure to Undetermined Acetylcholinesterase Inhibitors
4. Must of Dehiscence
5. Oligonucleotide Hybridization Probe
6. Reverse Transcription Polymerase Chain Reaction
7. Involuntarily Sterilized (The Uterus Collector)
8. Hinged Operculum
9. Decadent Execution
10. Exploding Into a Cascade of Apoptotic Bodies
11. Atlanto-Occipital Dislocation
12. Imbued with Senescence
13. Predacious Stylet
14. Cellular Blebs and Membrane Invaginations Coupled Through Membrane Tension Buffering
15. Bulbous Tubercles, Feebly Imbricate
16. Inviolate Enterprise
17. An Embarrassment of Riches
18. Detrital Bog
19. Groaning Siphon
Listen to a track here:
Want to create your own package deal with a CD? Use "PACKDEAL" discount code during check out with any clothing + CD combination.
*ALL ORDERS OUTSIDE OF THE U.S. ARE SHIPPED A WITHOUT JEWEL CASE. IF YOU WANT YOUR ORDER SHIPPED WITH A JEWEL CASE, PLEASE CONTACT BEFORE ORDERING FOR UPDATED SHIPPING COST.*